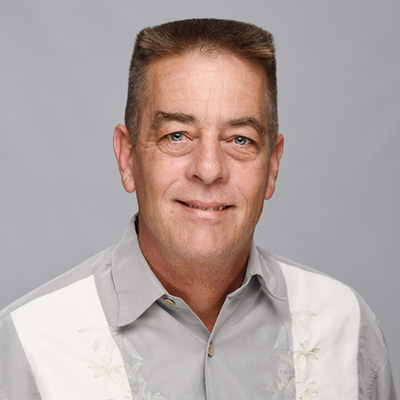 IT that works for you
Mikol Westling started Maui Tech Solutions in 2010 after seeing Hawaii's small and medium businesses (SMB) being under-served and overcharged. We are 100% committed to making sure business owners have the most reliable and professional IT service in Hawaii at realistic prices for the value. Our team of talented IT professionals can solve your IT nightmares once and for all.
Here's why so many businesses depend on Maui Tech Solutions for complete IT services and support:
Fixed Monthly Fee, no surprises - We offer solution packages that include built-in support hours so you have one bill, one price, no surprise bills. We also offer time & materials (T&M) pricing for those customers that want that option, but once you see our packages you may reconsider want you want.
Enterprise-Level Services at SMB Prices - Our services and toolsets are the same that the large corporations with massive IT staff and budgets use. We have however developed partnerships that allow us to offer that same level of expertise, service, and solutions at prices that Maui's small and medium businesses can afford. Your business deserves the best and we bring that to you at prices that are much more affordable.
End-To-End Management - We believe that supporting your environment doesn't end at the firewall. We can take the stress of dealing with your software, hardware, voice, data, and other IT related vendors off your shoulders and handle that for you. We will sit on hold with their help desk, we will help to ensure you are being billed appropriately, and make sure you are getting the best value for your dollar and more.
Co-Managed Services Available - Do you already have an on-site IT staff, no worries. We have solutions that augment your staff, not replace them. As a matter of fact, our Co-Managed services help to free up your on-site staff to focus on the more important aspects of your business and IT infrastructure. Our toolsets, services and solutions will be less expensive than purchasing and staffing for the same results yourself.
Compliance as a Service - We offer HIPAA, PCI-DSS, NIST compliance services to not only help you to become compliant, but to maintain that compliance. We offer compliance audits with actionable work plans to achieve compliance. Once you have reached compliance, you must maintain that and we monitor for changes and activities that affect your compliance. Issues that arise are immediately alerted and remediated.
Cyber-Security as a Service - It is not a matter of IF you will be hacked, it is a matter of WHEN and many cases it is sooner than you think. Almost EVERY business in Maui we have assessed was already hacked and they didn't know it. REAL Cyber-Security is not simply installing an anti-virus product or two and you are good. TRUE Cyber-Security is a 24/7/365 job and we offer not only Enterprise class tools, but also include a US based 24/7/365 SOC (Security Operation Center) that monitors and acts on security issues as they arise.
Hardware as a Service - In today's economy and our 'New Reality' can you really afford to lay out the cash up-front to replace your aging hardware? Aged hardware not only increases your risk of downtime due to failures but also increase your downtime due to part availability and risk to cyber-attack due to out-of-date and no longer supported firmware. We offer affordable hardware leasing options to help you and your business' cash flow.
Our custom service packages deliver what you need and want without overstepping the boundaries of your budget. From cloud services to data backup, Maui Tech Solutions is here to team up with you and your company for expert support.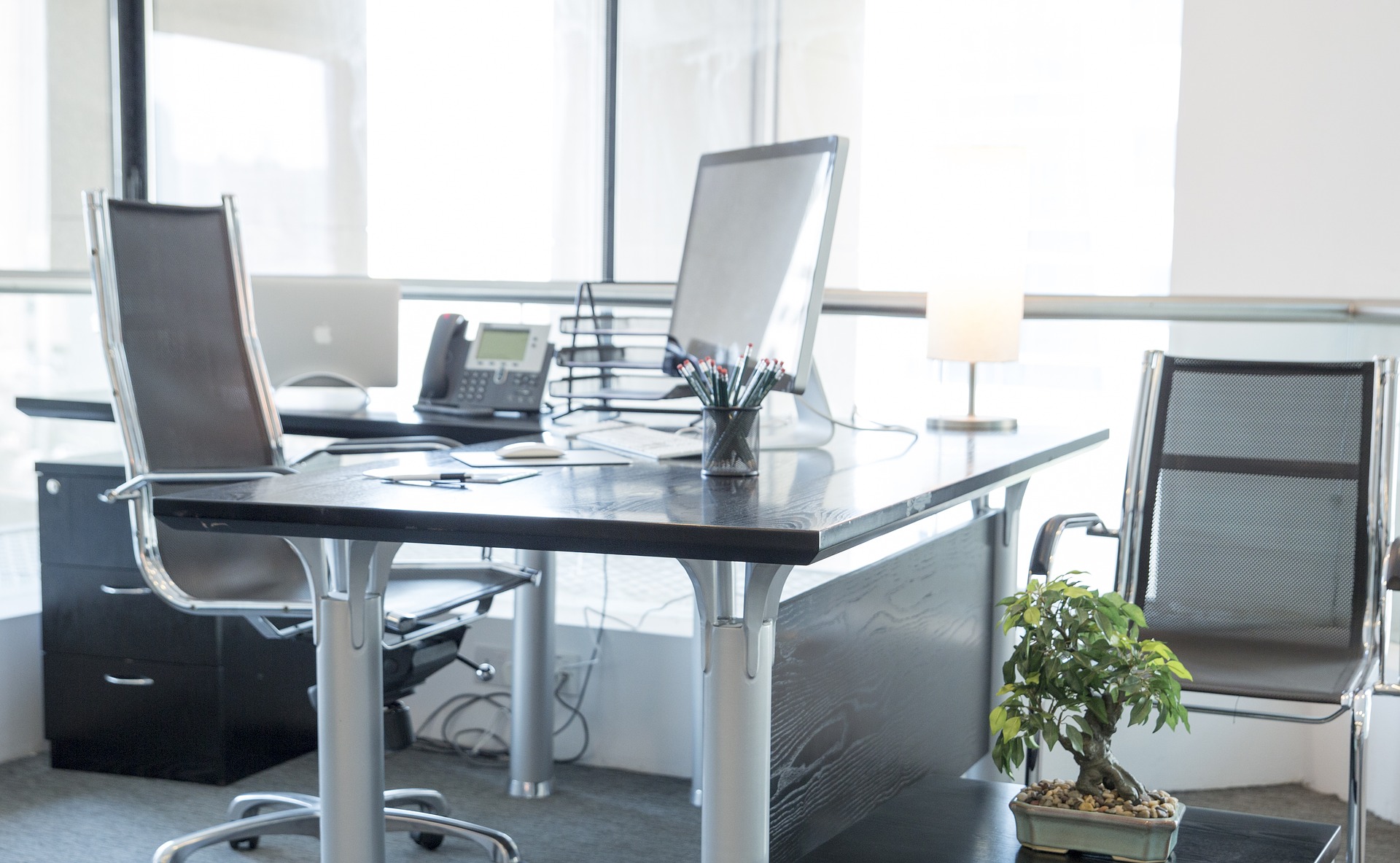 Our mission is to provide services and solutions that will enable your business to be more effective, efficient and profitable. We take pride in delivering services that exceed your expectations, are responsive, and are built on a foundation of trust and mutual respect.